Discover more from Machen It Happen
🔑 On A Mission To Help Go-Getters Build Their Business Online👇 Discover How I Can Help You👇
✅Fwd: "I don't have time for this…"
That's what he said. Wow!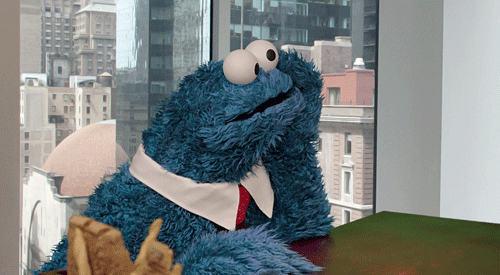 "I don't have time for this..."
That's what he said. Wow!
And here's the thing. As I've grown up and matured over the years I've realized one VERY important thing.
Life is a game of opposites.
And I don't use the word "game" lightly here.
You see, whenever I work hard on a project I'm making a sacrifice. I'm spending time on something to build it.
Rather than time with my family (as an example).
That's hard. It's often hard work as well.
What does it create? An easy life. Or an easier life - down
the road.
i.e opposites.
So when someone doesn't have time for something...
They really just want the easy life NOW... which creates a HARD life down the road.
Why? Well, inflation for one. And the bills don't stop coming.
So what I'm talking about here is putting in the work NOW...
Setting up something that makes more than you need NOW.
And then putting that surplus to work FOR YOU - to create
residual income and what I call "bullet proof income".
I can show you how I've done this... and EXACTLY what you
need to do to get started.
We have put this step-by-step training together for you here.
On the inside, we will walk you through the systems, business
models and strategies working now.
We have put the hard work in for you as well... So we can show you how you can get started FAST.
Chat soon :)
Machen Mathews